Clubs, classes and meetings centred around the fantastic community we live in.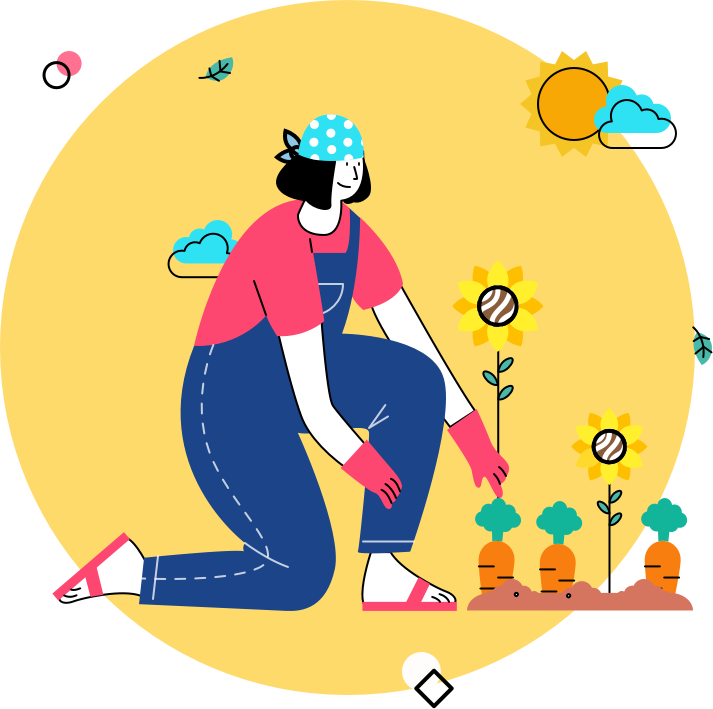 Halloween at Coonara
Coonara Community House hosts Halloween celebrations each year. Our team is currently planning next years activities. Stay tuned for more information...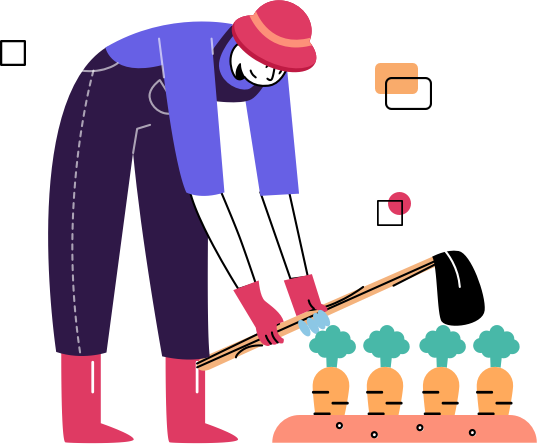 Coonara Community Art & Food Garden
The Coonara Community Garden is maintained by job seekers and volunteers. Check out our Pinterest page to see what's been happening in the garden.
Singularity Choir
The Singularity Choir rehearses weekly at Coonara Community House and performs regularly in the community. For more information check out the Singularity Choir website.
Bee Club
The Coonara Beekeeping Club meets monthly on the second Wednesday from 7:15 - 9:00pm. For more information check out the beekeeping club website.
Volunteer Training Program
The reception area at Coonara is staffed by volunteers, who work in conjunction with the co-ordinators to attend to the many essential tasks.
Volunteers can develop skills and learn to use a range of office systems and equipment.
If you think you would like to join our team of volunteers then speak to one of our co-ordinators today.
Areas covered include:
Telephone skills
Taking enrolments
Receipting of payments
Filing
Word processing
Data entry to a variety of computer programs
Sending and receiving email
Using fax machine, answering machine, binder and guillotine
Volunteers are rostered either on a morning shift 9.30am - 12.30pm or afternoon 12.30pm - 3.30pm.
If you can help please contact Volunteer for Knox on 0429 968 822 or email office@volunteerforknox.com.au.